We live most of our time indoor and don't realize how much the interior environment affects our state of mind and wellbeing.
The spaces we live and work in impact our behavior, mood, and comfort.
Interiors should not only look good; but should also make us feel good.
A personalized environment is essential to bring happiness, tranquility, and positivity.
At Wall creations, we give a special attention to interior walls usually kept white and empty.
To Revamp your interiors with patterns, colors and textures:
Contact us to customize your murals with wallpapers, decals or wall decorations.
We will take care of the whole process, from concept to execution, ensuring that every requirement is met with precision.
Enjoy WALL CREATIONS; your digital printed wall coverings.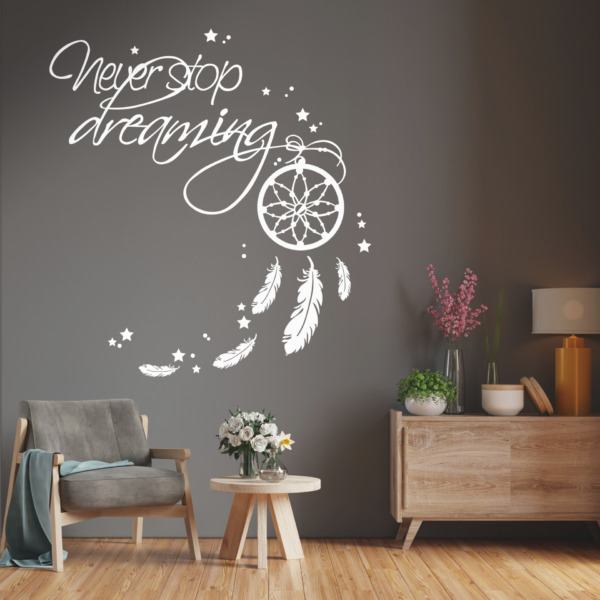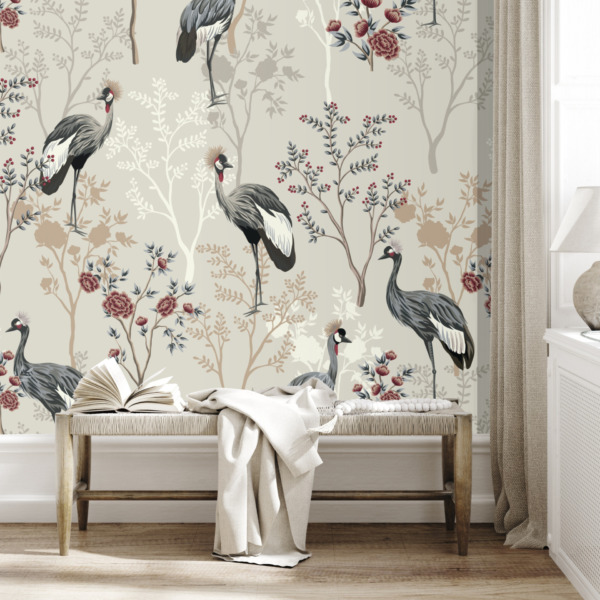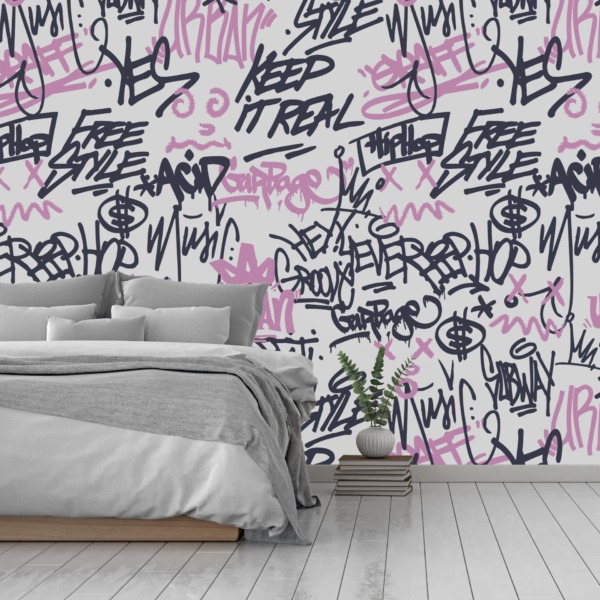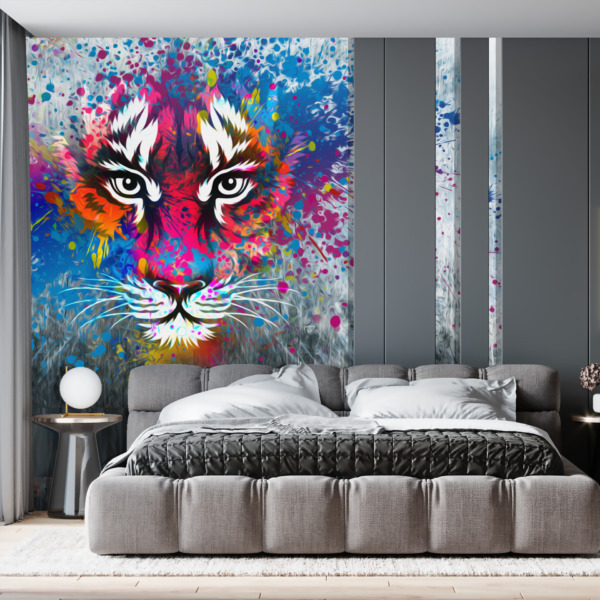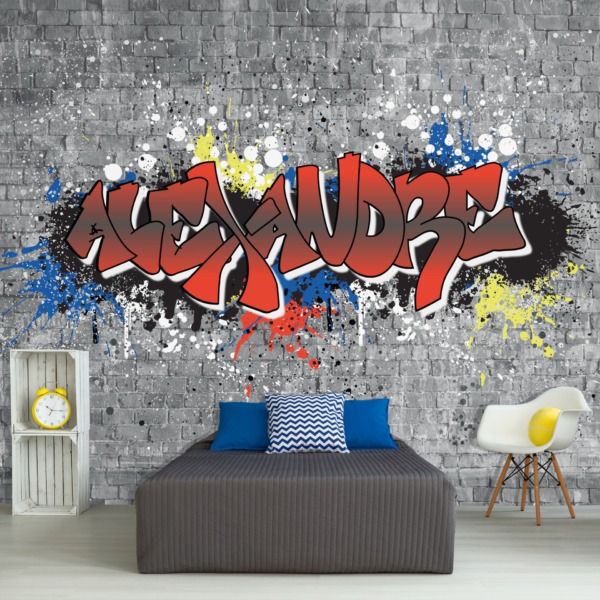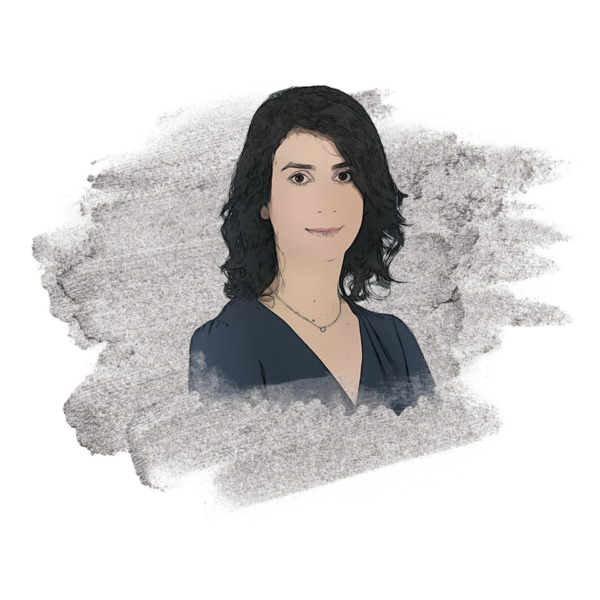 Two years ago, while working on the interior renovation of an apartment in Beirut, we needed a wallpaper design for the living room. I searched everywhere but couldn't find a design that fits. This is when I decided to create our own…